With hard work and an entrepreneurial mindset, we have grown to become a global leader for helical pile foundations, helical rigid inclusions, and pipeline anchors. With a wealth of experience and the drive to go above and beyond, we continue to develop through innovation and by continuing to provide quality service to clients across the globe.
1981
Cyntech started in 1981 as a small, client-focused company within the Alberta energy sector.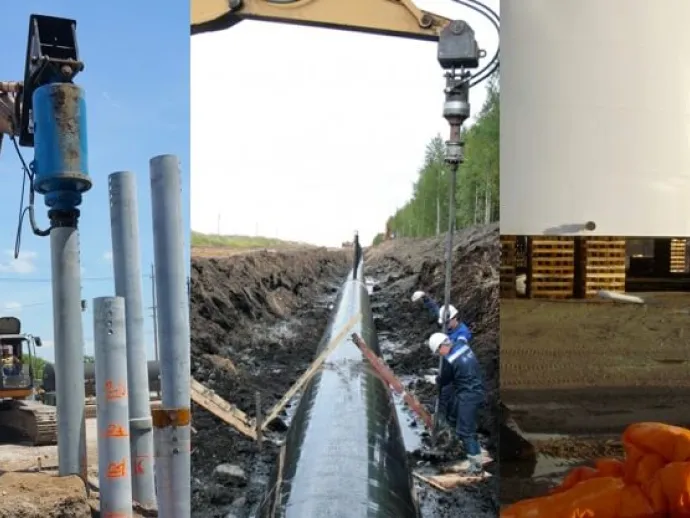 1997
Cyntech establishes three divisions - helical piles, pipeline anchors, and tank services.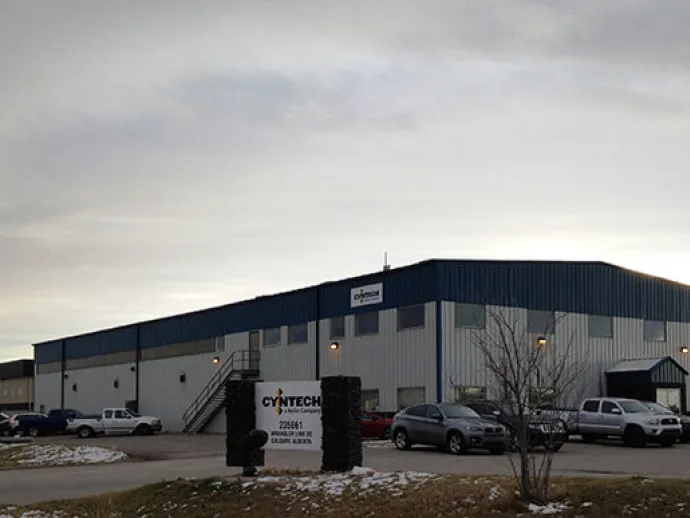 2007
Cyntech builds a fabrication facility and head office in Calgary, Alberta.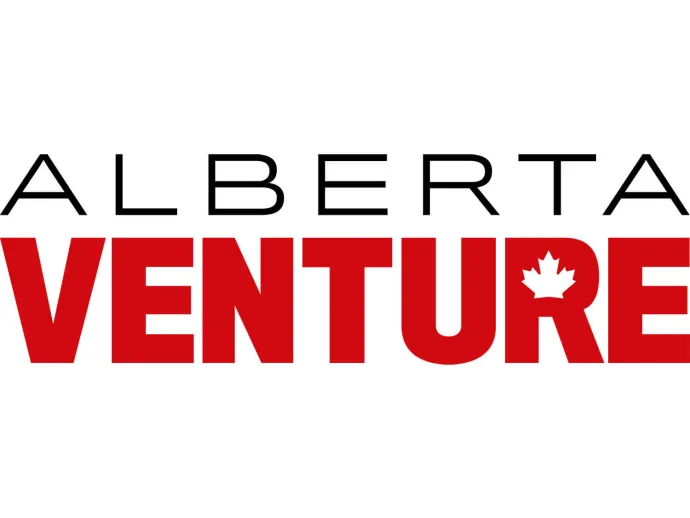 2010
Recognized in 2010 by Alberta Venture Magazine as one of Alberta's top 25 fastest growing companies over $20 million, Cyntech has since grown to become a relevant player in both the North American and global markets.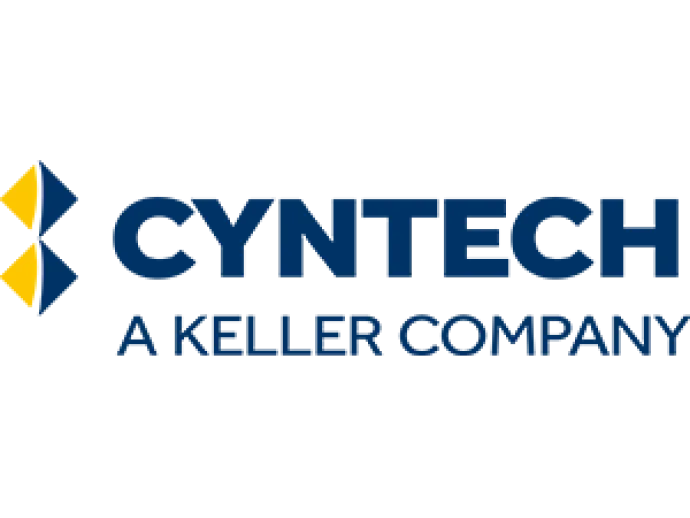 2013
In July 2013, Keller Group plc acquired Cyntech Corporation as part of the acquisition of North American Caisson Ltd. (a division of North American Construction Group – NACG). Through this partnership, Cyntech joined the largest ground engineering specialist in the world and gained access to leading technology, resources, knowledge and efficiencies for the benefit of both the company and its clients.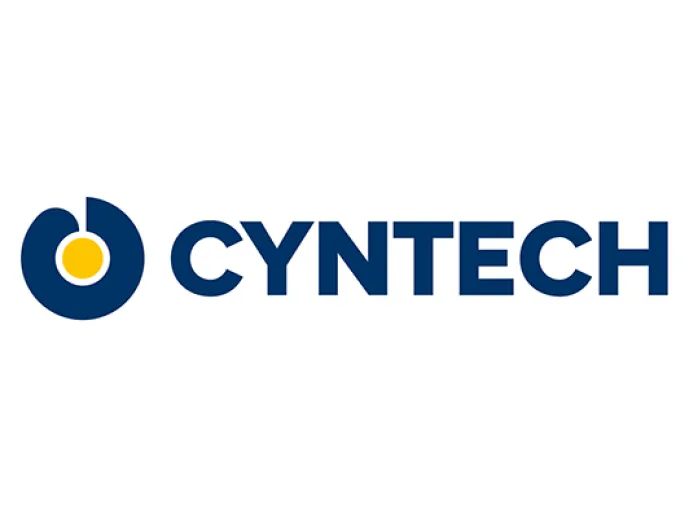 2021
Cyntech's helical pile and pipeline anchoring division completes Management Buyout from Keller and becomes Cyntech Group.