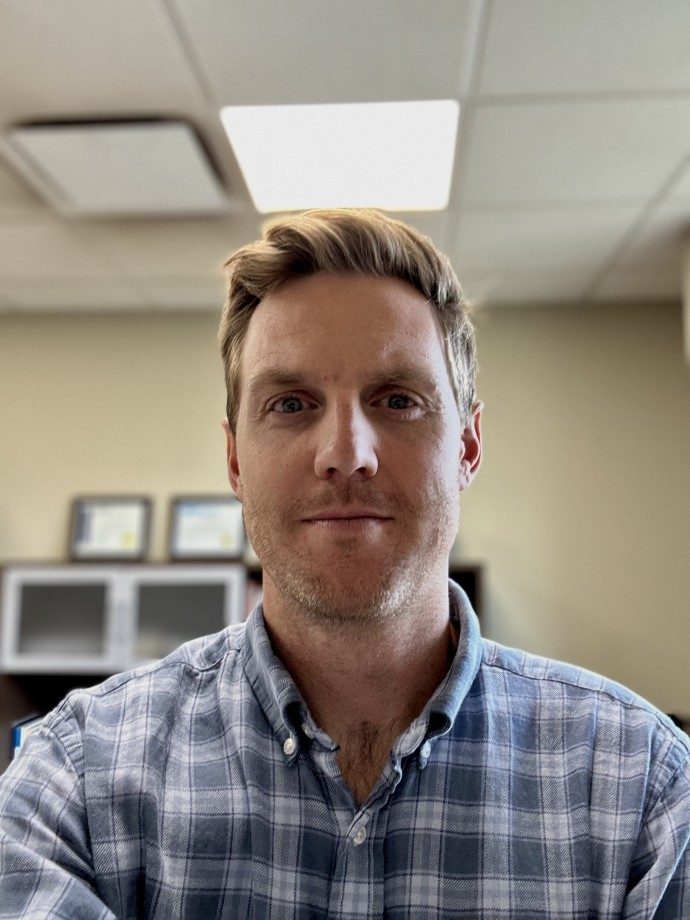 Brandon Hindbo is the Vice President Operations for Cyntech Group.
As Vice President of Operations for Cyntech Group, Brandon is responsible for overseeing the group's engineering, estimating, manufacturing and project management teams. Having joined Cyntech Group in 2005, he has extensive experience in the design and application of both large-shaft helical pile foundations and pipeline buoyancy control and stress mitigation systems.
Around the world, Brandon has successfully executed complex deep foundation and pipeline anchoring projects, managing culturally-diverse teams to achieve results in a safe and consistent manner.
Brandon captains the Cyntech Holly Rollers cycling team – since 2012 the group has raised over $250,000 (and counting!) for the Alberta Cancer Foundation.