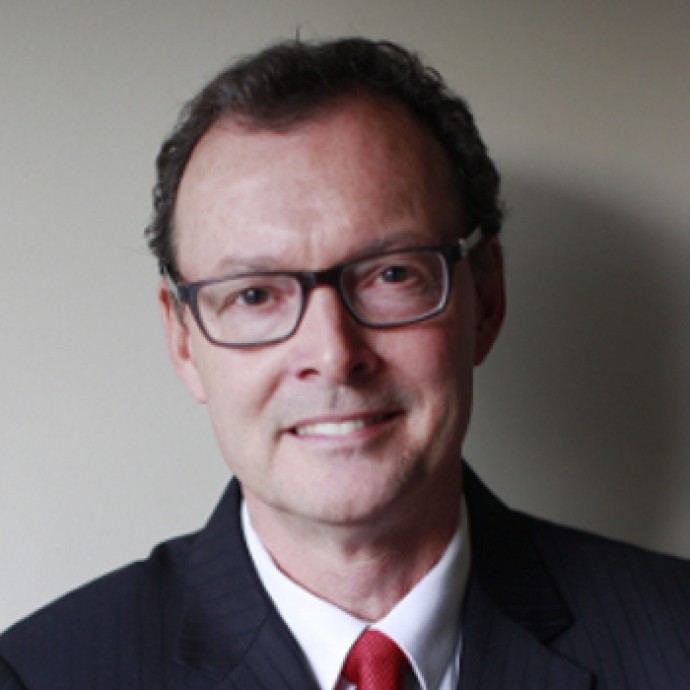 Calvin Hughes is the Vice President of Finance of Cyntech Group.
As Vice President of Finance, Calvin oversees the financial duties for Cyntech. Calvin's exceptionally broad experience spans across many industries, including: manufacturing, distribution, wholesale, oil and gas, medical, engineering and professional services, diamonds and gem stones, environmental, transportation, logistics, mining, construction, real estate, construction trades, general contractors, telecommunications, retail, infrastructure, technology, medical services, food packaging, tourism, health and wellness, industrial products and services.
Calvin earned his MBA (Finance) from the Haskayne School of Business, thereafter founding and building a respected management consultancy and M&A advisory firm with over two decades of excellence. He's a Certified Management Consultant (C.M.C.) with the Canadian Association of Management Consultants, a Certified Merger and Acquisition Advisor (CM&AA) with the Alliance of Merger and Acquisition Advisors, a licensed broker with RECA, a member of Beta Gamma Sigma for distinguished academic excellence, and a former designated member with the Appraisal Institute of Canada (A.A.C.I.) and Appraisal Institute (USA).