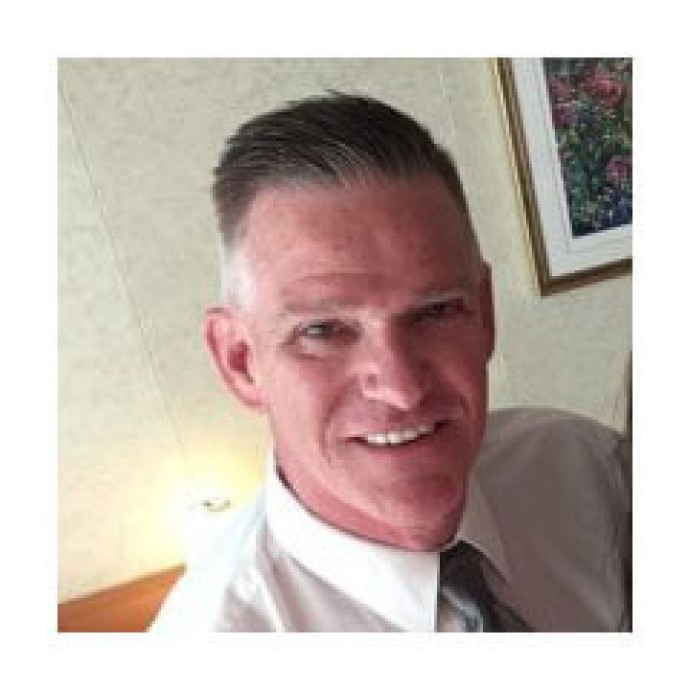 David Boldt is the HSEQ Manager of Cyntech Group.
As Health, Safety, Environmental and Quality Manager at Cyntech Group, David maintains a vigil watch over each Cyntech campus. He plays an integral role in the safety and well-being of every employee and visitor, while working to instill a "work-safe" culture focused on continuous improvement, high quality products and customer satisfaction.
David spent 25 years in the Electronics and Embedded Computer manufacturing business as a product engineer. He has nearly 10 years Well Bore Placement experience as a Quality and Continuous Improvement Director in the Oil & Gas industry and is a certified Lead Auditor who has implemented ISO9001, API Q1 and Q2 quality systems from the ground up.