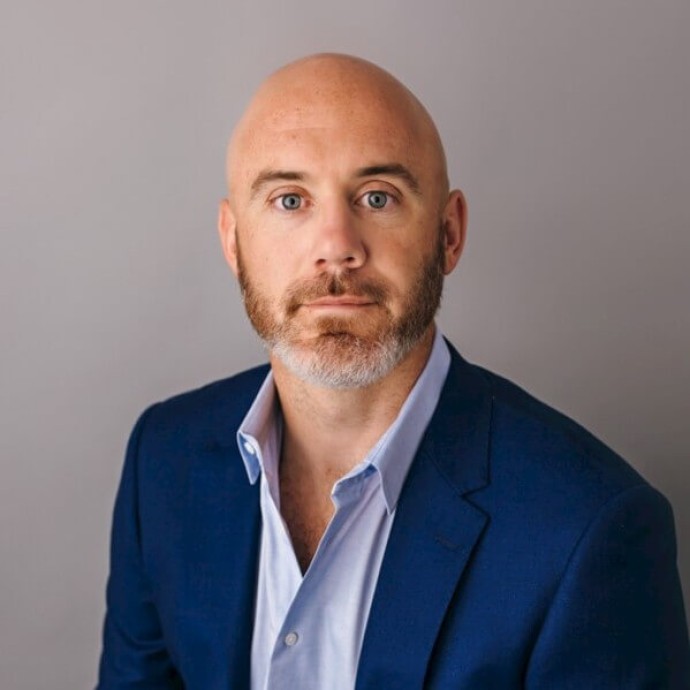 Garrett Dietrich is the Vice President Business Development for Cyntech Group.
As Vice President of Business Development, Garrett is responsible for leading the team's business development efforts in growing our footprint for helical piling foundations, pipeline anchoring solutions, and helical rigid inclusions around the world.
His partnership focused approach creates an environment that identifies solutions and their benefits for Cyntech Group's high-value clients.
Garrett enjoys traveling with his family and training for various endurance events.