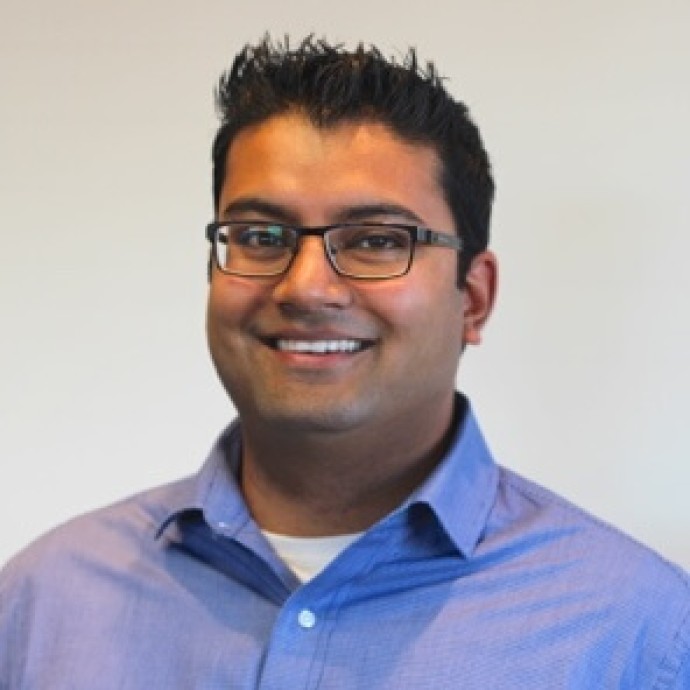 James Nazareth, P.Eng., PMP is the Projects Director at Cyntech Group.
As Director of Projects, James oversees Cyntech's team of project managers, project engineers and project coordinators. He's been a valued member of our family since 2011 where he continues to manage both domestic and international projects, with a focus on our large diameter helical pile offering.
James is originally from Calgary, but moved in 2019 to our office in Plantersville, Texas. He holds a Civil Engineering degree from the University of Calgary and is a PMP professional.
James enjoys attending concerts, and when not at work or concerts he's probably playing one of his guitars, something's he's been doing for 20+ years.