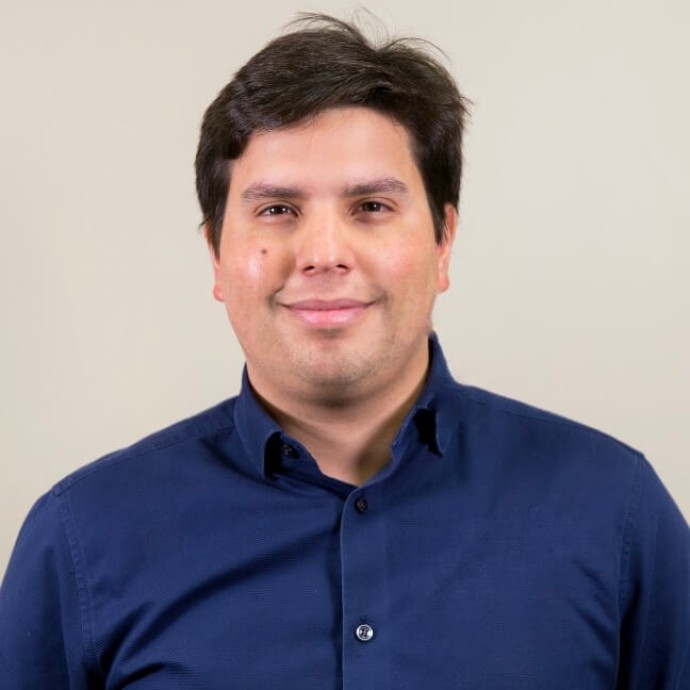 Luis Pena is the Director of Systems Engineering for Cyntech Group.
As the Director of Technology, Luis is a driving force behind innovative manufacturing and engineering solutions. With a Master's in Civil Engineering from the University of Oklahoma, his 9-year journey in geotechnical and structural engineering has been transformative.
Luis focuses on cutting-edge systems, enhancing production, and quality, all while fostering relationships with his team. Off duty, his passion for holistic project management and continuous learning keeps him ahead.
Whether it's helical piles or structural steel, Luis's touch ensures excellence. A proven leader, Luis values personal connections and looks forward to the next engineering challenge