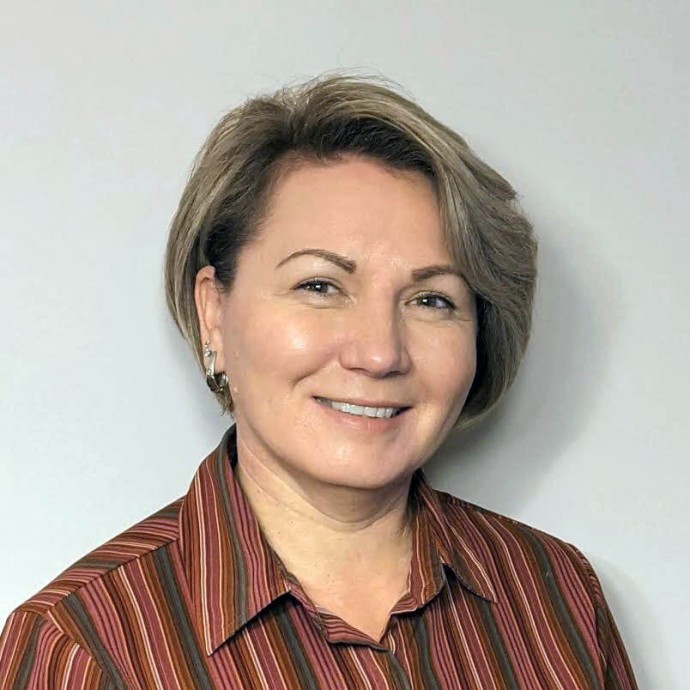 Nina Yakubova is the Senior Accountant for Cyntech Group.
As Senior Accountant, Nina is responsible for managing the various accounting and financial activities for both business operations in Calgary (AB) and Plantersville (TX). Nina has been with the company for over 15 years.
She has an Accounting Diploma from South Alberta Institute of Technology and holds a BA in Economics (Honors) from the University of National Economy (Kazakhstan). Her experience in a wide spectrum of operational and manufacturing accounting, as well as project performance reviews allows her to provide financial analysis and support for management in decision making.