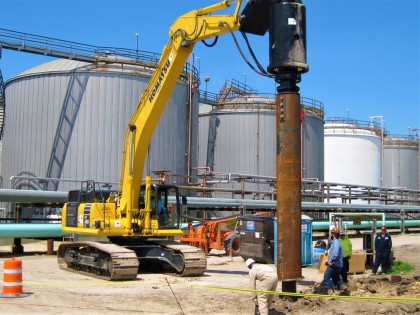 Helical pile foundations
Transferring loads to deeper more competent layers.
Cimentaciones de pilotes helicoidales
Transferencia de cargas a capas más profundas y competentes.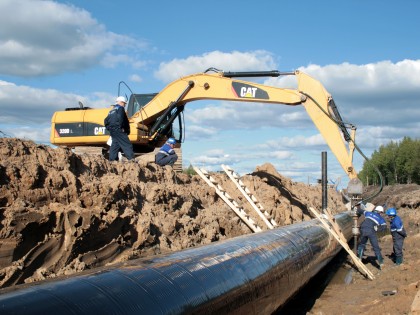 Buoyancy control
Our advanced anchor designs provide unparalleled performance and longevity.
Control de flotabilidad
Nuestros diseños de anclaje avanzados brindan un rendimiento y una longevidad incomparables.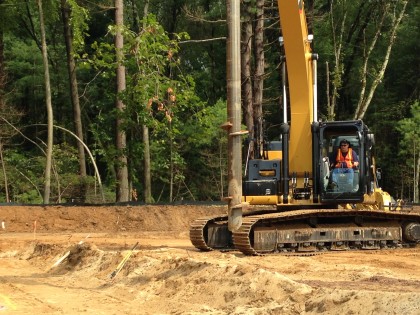 Inclusiones rígidas helicoidales
Nuestro sistema patentado de mejora del suelo de inclusión rígida helicoidal.
Helical Rigid Inclusions
Our patented helical rigid inclusion ground improvement system.